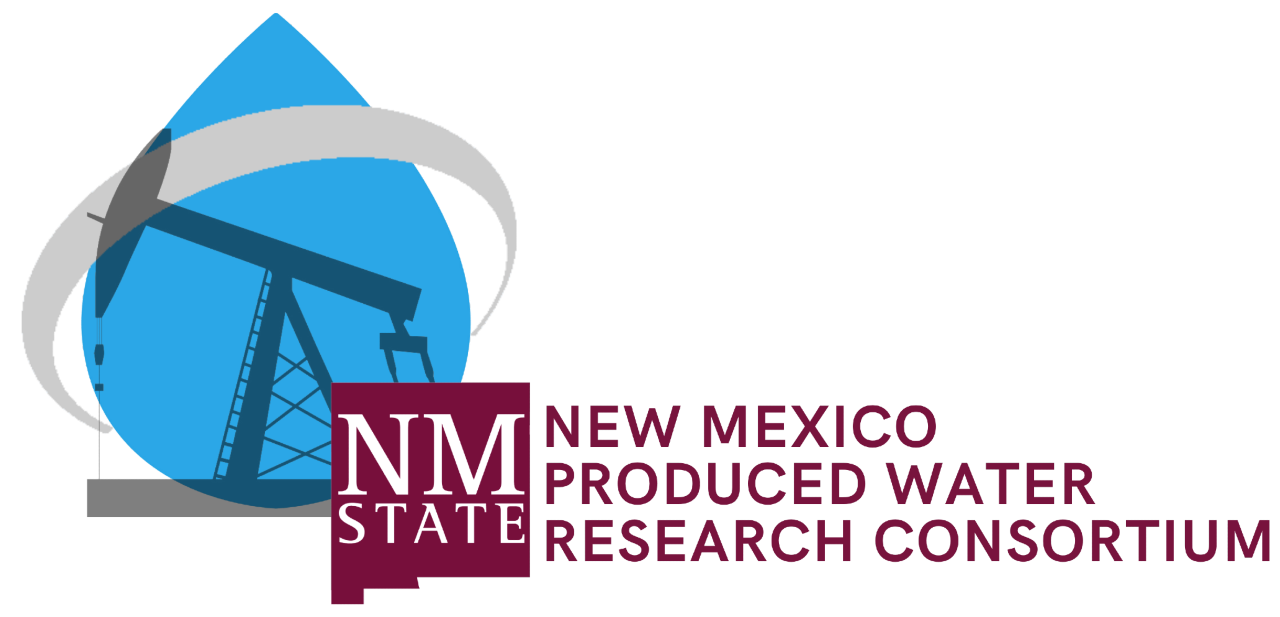 Over the past decade, New Mexico has been recognized as one of the leaders in the U.S. in pursuing the reuse of produced water to supplement fresh water supplies and reduce or eliminate the use of fresh water in oil and gas development. Past research studies have looked at treatment for flow augmentation of the Pecos River, rangeland rehabilitation, agricultural irrigation, algal biofuels production, and even beer making. These efforts were all focused on supporting a more sustainable fresh water management approach in New Mexico, a state with limited fresh water resources that has seen significant reductions in average annual precipitation over the past century. 
In passing the 2019 Produced Water Act, the New Mexico legislature established a straight forward regulatory and policy framework for the ownership, management, and reuse of produced water inside and outside of the oil and gas sector. Through this act, statutory control and regulatory authority for the reuse of produced water outside the oil and gas industry was designated to the NM Environment Department (NMED), while reuse of produced water within the oil and gas sector remained under the jurisdiction of the Oil Conservation Division (OCD) of the NM Energy Minerals and Natural Resources Department.
Through the new Produced Water Act, New Mexico is encouraging produced water reuse to enhance fresh water sustainability and the use of produced water to support and spur additional economic development opportunities, while being protective of the environment and public health and safety.
In order to establish science-based regulations and policies for the reuse of produced water outside the oil and gas sector, the NMED entered into a Memorandum of Understanding with New Mexico State University (NMSU) in September 2019 to create the New Mexico Produced Water Research Consortium.