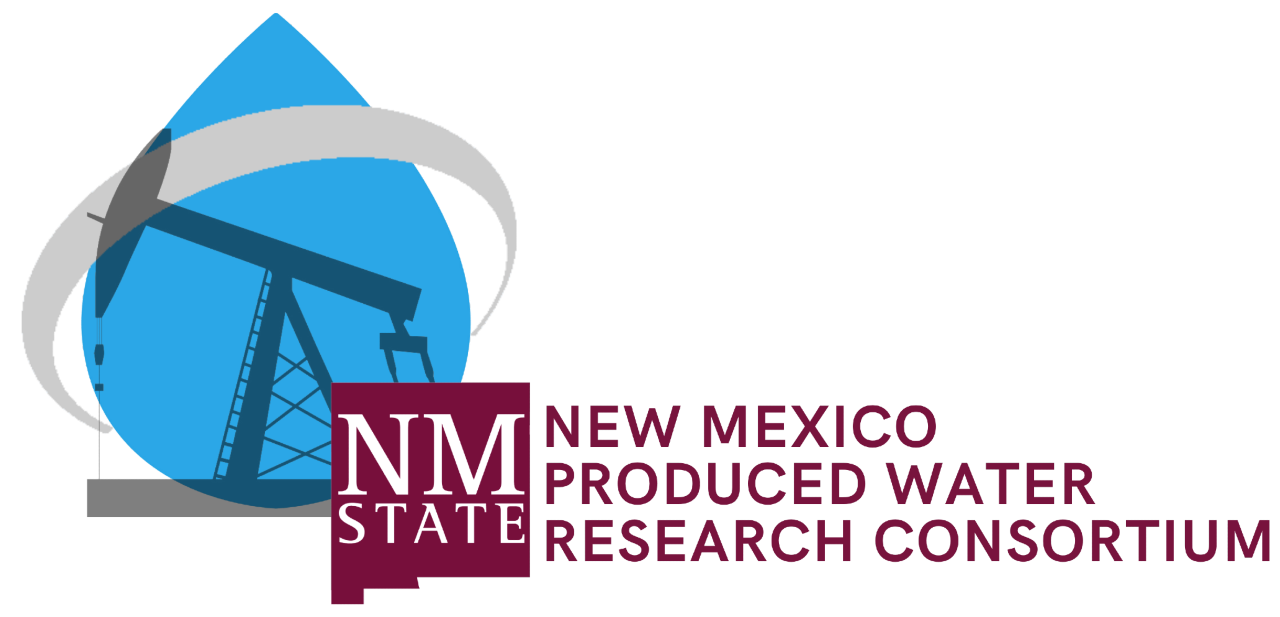 New Mexico State University (NMSU), working collaboratively with the New Mexico Environment Department (NMED), is host to the New Mexico Produced Water Research Consortium (Consortium).  The Consortium is a trans-disciplinary public-private partnership comprised of academia, state and federal agencies, national laboratories, and the private sector.  The Consortium focuses specifically on conducting scientifically-based research to support and foster regional sustainability.  Through this Consortium, New Mexico will continue to lead the country in advancing scientific and technological solutions related to the treatment and reuse of produced water generated by the oil and gas industry.
"This multidisciplinary research approach was specifically designed to fill existing data gaps in the research that can help inform policy decisions.  NMSU is excited to be at the very forefront of research in this area."

– Dr. Dan Arvizu, NMSU Chancellor
Our Mission:
The mission of the Consortium is to advance scientific research and technology development required to guide future statewide produced water reuse policy.
Our Goals: 
1) Fill scientific and technical knowledge gaps necessary to establish regulations and policies for fit-for-purpose treatment and reuse of produced water, and
2) Accelerate technology and process research, development, and implementation for environmentally sound, safe, and cost-effective reuse of produced water for industrial, construction, agricultural, rangeland, livestock, municipal, aquifer storage, surface water, and/or other applications.
The Process: