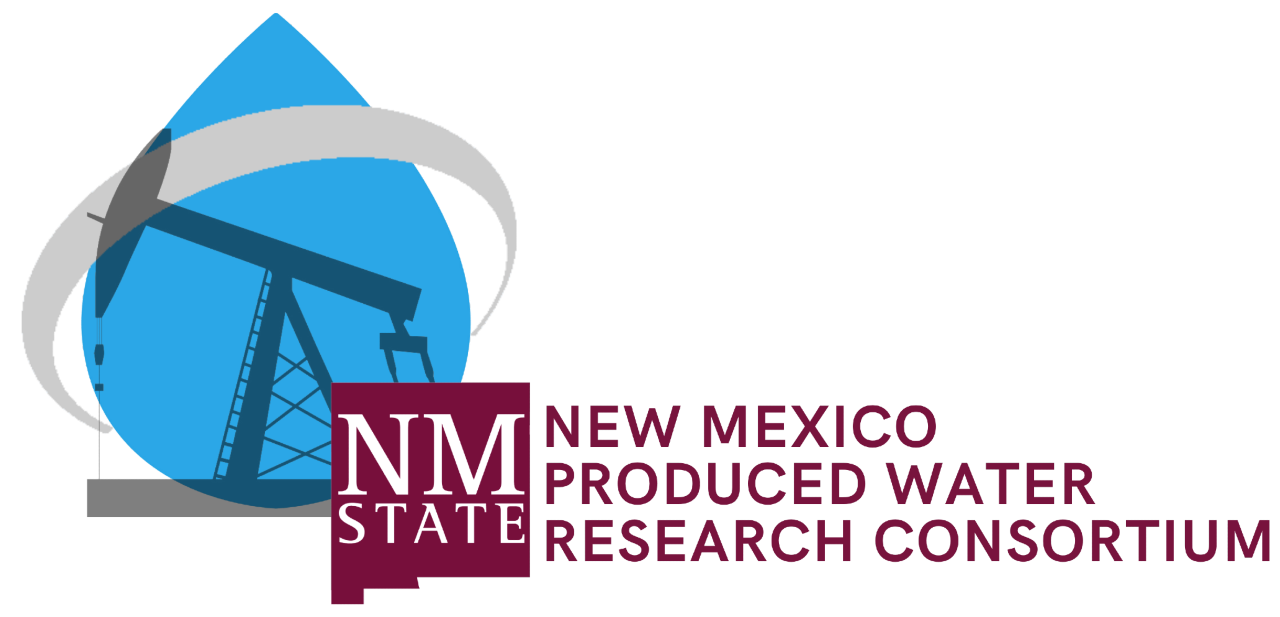 The Technical Steering Committee (TSC) is an independent body made up of member representatives created to establish Requests for Proposals (RFP), evaluate responses to submitted RFPs for funding, and review NMPWRC research and technology findings. The role of the TSC is to oversee the integrity and fairness of research opportunities, assess the quality and validation of the research results, and ensure a quality and focused research portfolio.It is anticipated that the TSC will meet a minimum of four times per year in New Mexico (exact locations may vary).  The format of the TSC meetings may include web-based and teleconference formats, when applicable.
In consultation with the Board, the Program Director identifies and invites TRC members based on recognized technical expertise in:
Produced water issues and management;
Produced water treatment and testing;
Produced water public safety, health, and environmental issues, and/or
Relevant alternative use research challenges, applications, costs, and impacts on water supply security and resiliency.
TSC membership will include a minimum of twenty-five NM-PWRC representatives selected equally from the following categories to ensure broad input and oversight of the research program and research projects:
Academia including
Oil and Gas Industry
Midstream oil and gas water companies
State and federal agencies
Non-governmental entity stakeholders, including agricultural and environmental associations and organizations
TSC members will be expected to attend semi-annual meetings of the TSC. Members are also expected to recuse themselves from review of any proposal that originates in whole or in part from that TSC member or its Affiliate (as defined in the Membership Agreement).